A great way to mix up your meal routine is by adding this tasty vegetable frittata recipe. Pasture raised eggs and fresh vegetables are a great mix of nutrients and clean protein that work for any meal, not just breakfast. Simply serve your vegetable frittata with a salad to transform your idea of a breakfast food into the perfect lunch or light dinner.
If you're unfamiliar with what a vegetable frittata is, or some may call it a Spanish omelet, it is quite similar to quiche without the crust and contains any vegetable you can imagine. My recipe includes potatoes, which help to make it more filling. The lack of crust helps to reduce needless fat and carbs.
Eggs are one of the best sources of protein, inexpensive and the all-around healthy food we should all have more of. They contain the entire amino acid profile, many nutrients such as Omega 3, selenium, vitamin D, folate and phosphorous. The health benefits of eating eggs range from reducing the risk of heart disease, aiding in weight loss, improving eye health and keeping skin, liver and brain healthy. All of these great benefits are packed into this vegetable frittata recipe and have the benefits of the veggies you choose to include!
If you're worried about any negatives you've heard about the cholesterol in eggs, worry no more, as it has been shown that eggs regulate cholesterol in the body, rather than cause a threat to cholesterol levels.
It is important, however, to choose your eggs wisely. Pasture raised eggs are healthiest,or those laid by hens able to move freely, perch, forage and live as hens naturally do, are not only cruelty free but less likely to carry disease and contain more nutrients than their caged counterparts. They are also less likely to have been fed soy and GMO feed, though always do your research.
Click here to get the printable recipe!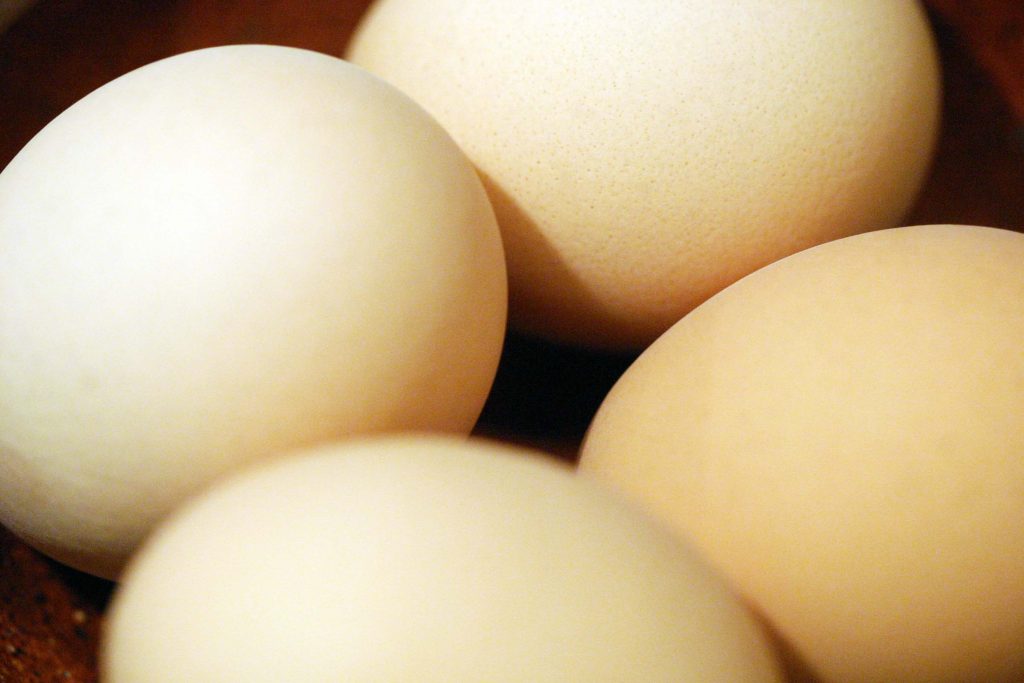 Vegetable Frittata Recipe
Ingredients
8 Pasture Raised Eggs
1 Head of broccoli chopped small
¾ Green pepper
¾ Bunch of scallions, chopped
4 Pre-cooked, unpeeled potatoes
1 Stock cube
2 Fresh tomatoes
Shredded cheese (optional)
Method
Slice the well washed potatoes in thin slices and pre-cook by boiling in water with a dissolved stock cube. This helps to add more flavor and depth to the final dish.
Chop all your vegetables and set aside until the potatoes are cooked and then lay them in layers at the bottom of your baking dish. Next, sprinkle all the veggies evenly over the top of the potatoes.
Whisk your eggs in a bowl and add some water or milk and salt and pepper to taste. Pour the egg mixture over the vegetables.
Top with a sprinkling of shredded cheese, if desired, and sliced tomatoes.
Bake in the oven at 350F for about a half hour or until the egg has puffed up and firm.
Click here to get the printable recipe!
Source: Saving the Green
Related Articles
3 Quick & Easy Healthy Breakfast and Snack Ideas
Walk Away from Disease – 6 Benefits of Walking Regularly