As the cold and flu season gains momentum, it's even more essential to learn how to boost your immune system and one easy and delicious way is with this Immune Boosting Garlic & Ginger Soup.
This recipe is a power-house of natural sickness-fighting compounds with the power of onions, garlic, ginger and bone broth. Each of these ingredients on their own bring powerful immune enhancing properties and when combined together this recipe will have colds and flus on-the-run!
Ginger in particular has health benefits that even range far beyond immune system boosting. Ginger can be helpful in relieving gastrointestinal complaints, motion sickness and nausea and vomiting due to pregnancy. Ginger also helps with overall body inflammation and has been proven successful in helping fight cancer, specifically ovarian and colorectal cancers. Healthy Holistic Living
"Ginger extracts have been shown to have both antioxidant, anti-inflammatory and anti-tumor effects on cells. To investigate the latter, Dr Liu examined the effect of a whole ginger extract containing 5% gingerol on a number of different ovarian cancer cell lines.

Exposure to the ginger extract caused cell death in all the ovarian cancer lines studied.

A pro-inflammatory state is thought to be an important contributing factor in the development of ovarian cancer. In the presence of ginger, a number of key indicators of inflammation (vascular endothelial growth factor, interleukin-8 and prostaglandin E2) were also decreased in the ovarian cancer cells." The World's Healthiest Foods
The combination of onions, garlic and ginger also helps to loosen mucous, which can be really helpful in eliminating excess congestion before it causes an infection or becomes lodged in your chest.
Click here for printable version of recipe!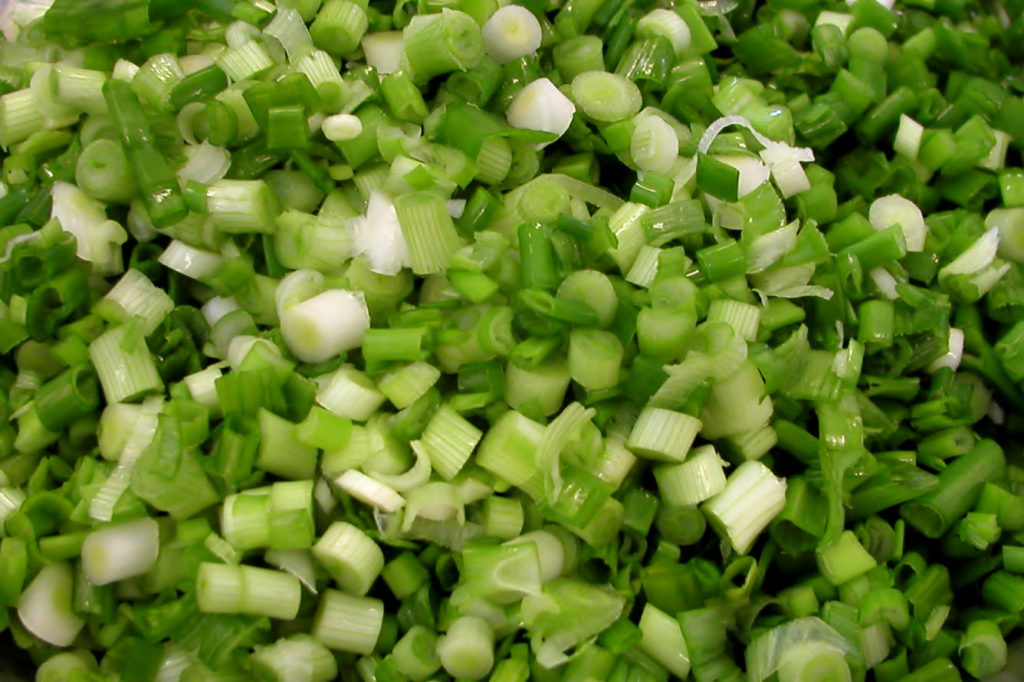 Garlic & Ginger Soup Recipe
Ingredients
4 scallions
1 large thumb fresh root ginger
2 cloves of garlic
7 cups of bone broth or vegetable stock for vegans
1 medium-heat chili pepper
Method
Chop the scallions, grate the ginger, mince the garlic and saute gently in a knob of butter for about 2 minutes.
Add the bone broth or vegetable stock, bring the heat up and allow the mixture to simmer for about 5 minutes.
Add the finely chopped chili (including the seeds if it doesn't make it too spicy) and simmer for a further 5 minutes.
If you want to make this more of a meal, add any vegetables you like, a protein of choice or even brown rice or quinoa.
Enjoy!
Click here for printable version of recipe!
Source: Healthy Holistic Living
Related Articles
How to Boost Your Immune System
5 Things to Help You Feel Healthy When You're Sick!
Minestrone Soup – Healthy Grain Free Recipe