The quality of an individual's health is one of the most important factors of their life. Money, fame, and fortune are all worthless without good health. One of the best ways that each and every person can preserve their health is through their immune system. One of the easiest ways to improve the quality of the immune system is via physical exercise.
Many people are aware of physical exercise and some of the accompanying upsides. Stronger muscles, better physiques, and released endorphins are just a few of the reasons why many people engage in exercise on a frequent basis. However, far too few individuals are aware of the impact that physical exercise has on the immune system.
Physical Exercise and the Immune System
Reports from MedlinePlus provide very interesting details regarding the connections between a person's immune system and the amount of physical exercise. Firstly comes the release of toxins such as bacteria. Bacteria, viruses and other organisms can cause serious problems if they are not discharged from our systems. Exercise furthermore significantly benefits the immune system by releasing certain toxins from the lungs and the airway. The aforementioned release, therefore, decreases a person's likelihood of catching the flu, a cold, or other similar illnesses.
Next on the list of benefits to the immune system comes an increase in one's body temperature. Anyone who exercises on an even semi-regular basis is aware of the heightened temperature which follows after a workout. This rise in body temperature can also benefit the immune system by combating infections and halting the growth of toxins and bacteria. Exercise and physical activities are practices that everyone should take part in, regardless of their age or body shape. Even someone who appears to be in the best physical condition can benefit from a hearty workout. They can also potentially save themselves from running into health risks later on down the line.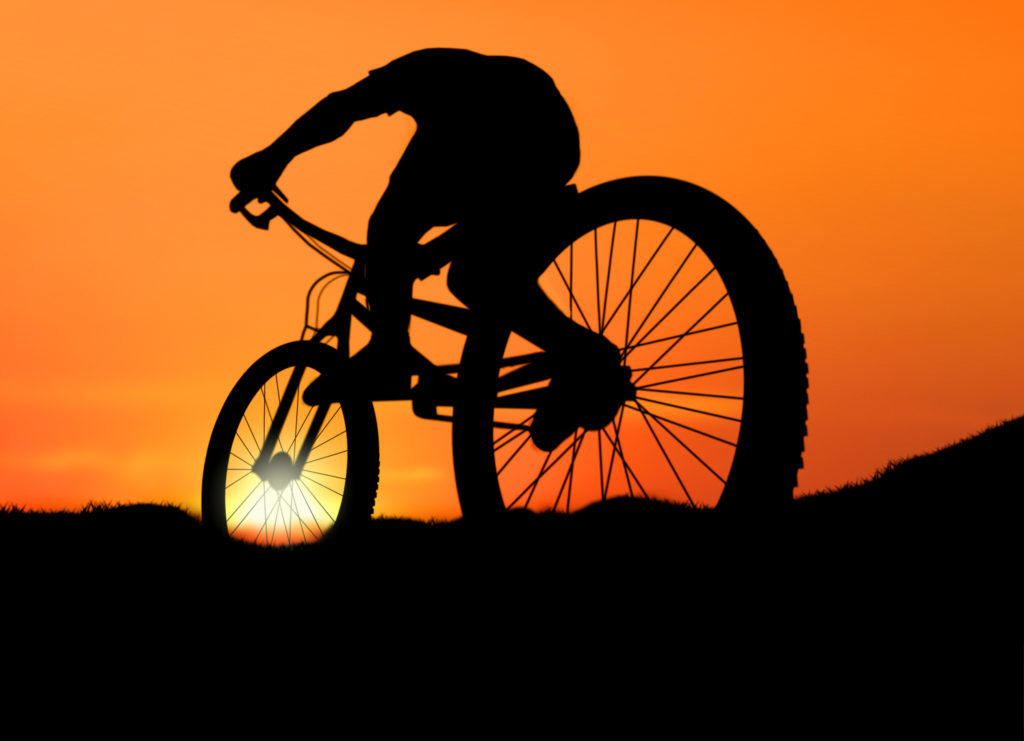 Stress Relief
Finally, comes the release of stress. Exercise and physical activity are excellent de-stressors for anyone. The American Psychological Association links stress to the six leading causes of death. Many illnesses, diseases, and other ailments are potentially slowed down or even prevented without stress. Stress greatly contributes to sickness, which is why a reduction in stress not only helps the immune system but also decreases one's chance of incurring certain illnesses.
Virtually every living person wants to improve their immune system. The desire to lead a long, healthy life is only natural. However, each individual must exercise the appropriate amounts of caution. Excessive physical activities or exercise for the sake of improving one's immune system can rapidly backfire. A person who is not used to exercising at all should not suddenly spend three hours in the gym. Moderation is critical and too much of a good thing is never good. Each and every individual should always carry out physical exercise in a safe and productive manner. Both their body and their immune system will thank them for it in the long run.
What if increased physical exercise doesn't boost your immune system as much as you'd hoped? Many people who are over the age of 40 or have a chronic health condition may find that regular physical exercise doesn't do enough to get their immune system to the level they want. Remember, there is no one single solution to immune system health and be sure to also eat healthy and include supplementation. BioPro-Plus is one such supplement for boosting your immune system that is made of bioidentical proteins to the ones your own body naturally produces, but for many of us, it doesn't produce enough of anymore. Read more about BioPro-Plus.
Related Articles
How to Boost Your Immune System
What Role does Diet Play in a Healthy Immune System
5 Essential Vitamins and How to Get them From Your Diet