If you often struggle to find healthy breakfast ideas that keep you interested, why not try our recipe for warm granola with strawberry compote, kindly borrowed from Barbara Mendez R.Ph. M.S.
Barbara is a Nutritionist and Registered Pharmacist who has joined us on our alternative health webinars in the past. She has a unique perspective on health, having practiced in both the pharmaceutical world and now in her holistic role of healing through nutrition. We love Barbara's amazingly delicious recipes and this one is no exception!
We all know how important it is to start the day with protein, rather than carbohydrates, to avoid beginning the cycle of blood sugar spikes and dips that continue throughout the day. Using seeds, nuts, coconut and spices is a fantastic way of nourishing your body right from the start of the day.
Barbara explains how this recipe may be made as a cold granola version or the warm porridge version featured here by simply chopping the ingredients in a food processor and adding warm water. Barbara describes this recipe as,
"Providing you with a good amount of protein to keep your energy levels up throughout the morning, omega-3 essential fatty acids to boost serotonin production, a great source of fiber, and cinnamon for stabilizing blood sugar and boosting your fat-burning potential." Barbara Mendez
In addition to all of these health benefits, pumpkin seeds also contain zinc which can be a valuable mineral in keeping your immune system healthy. Zinc is most concentrated in the outer shell of pumpkin seeds, according to The World's Healthiest Foods, so be sure to keep these on when you're cooking. This recipe can be a great way to get over any distaste of the shell's texture, as soaking in hot water should soften it.
Click here for printable version of this recipe!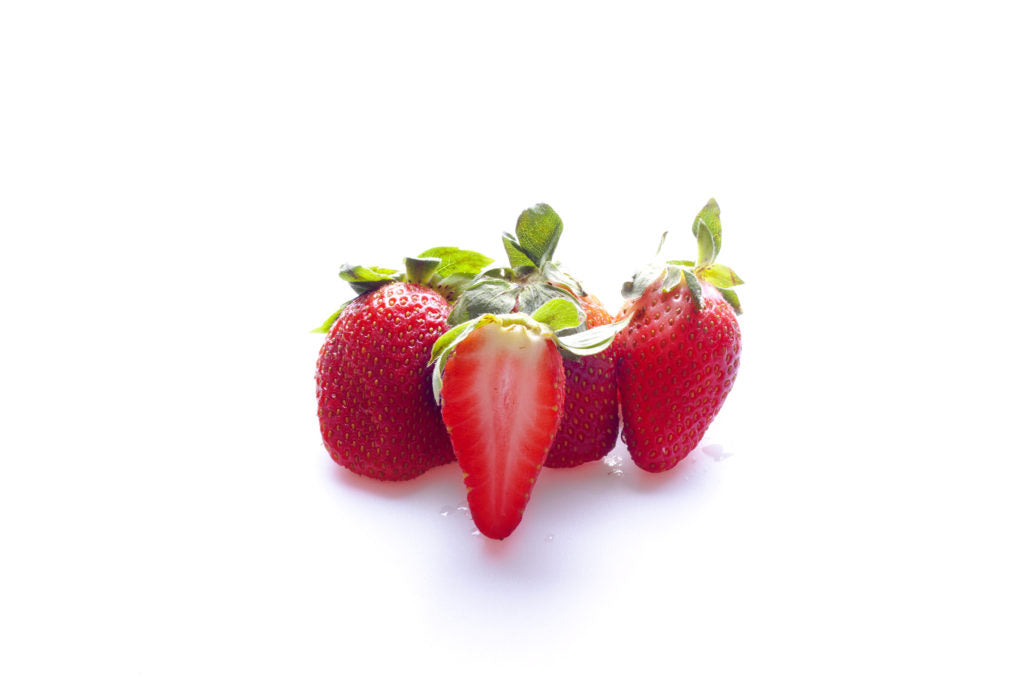 Warm Granola with Strawberry Compote Recipe
Ingredients
Porridge Ingredients
¼ cup walnuts
1 tbsp pumpkin seeds
1 tbsp chia seeds
1 tbsp whole flax seeds
2 tbsp coconut flakes
Cinnamon… as much as you like. I use about ½ teaspoon
½ cup hot water
Compote Ingredients
1 quart organic strawberries, rinsed well and chopped
1 rhubarb stalk or cored apple, cleaned and chopped
1 tbsp organic, no sugar added, all-fruit jam or Grade B Maple Syrup
½ teaspoon cinnamon
Dash of vanilla extract
A couple of ounces of water
Method
To make the granola/porridge, blend all ingredients in a food processor and place in a bowl. Add hot water and mix well. Cover with a plate for a few minutes while making the compote.
To make the compote, place in a pot and simmer ingredients together, stirring occasionally, mashing the fruit with a spoon. Cook for about 15 to 20 minutes or until fruit is blended together to a chunky consistency. Top the porridge with a couple of tablespoons of compote and enjoy!
Click here for printable version of this recipe!
Source: Barbara Mendez
Related Articles
How to Boost Your Immune System
Fiber – 5 Reasons why Your Diet Needs More of it
5 Diabetes Friendly Foods that Control Your Blood Sugar