Are you tired of baking boring old plain fish or having to choose breaded fish for some flavor? Well, we have a healthy fish recipe to shake up old routines and add nutrition and flavor!
This is another healthy recipe that is only limited by your imagination. Feel free to swap out our vegetable choices for your favorite veggies or use whatever you have leftover in your fridge.
Fish is a high quality, low-fat protein source filled with omega-3 fatty acids. It also contains essential vitamins such as D and B2 (riboflavin) and is rich in calcium and phosphorus. Fish is also a great source of minerals, such as magnesium, potassium, iron, zinc and iodine.
We do need to be careful, however, to source the best quality fish we can and be sure to understand that there are some ocean contaminants we need to be careful of.
According to Harvard School of Health, ways to protect us from contaminants in fish are to eliminate shark, swordfish, king mackerel, or tilefish (sometimes called golden bass or golden snapper) from your diet and instead eat safer fish such as shrimp, canned light tuna (not albacore white tuna), salmon, pollock, and catfish which are lower in mercury. They also recommend to check contamination advisories and take special precautions for pregnant or nursing mothers and small children.
All of these warnings aside, it is important to note that omega-3 fatty acid deficiency is one of the top 10 causes of death in the USA, killing approximately 96,000 people each year. How crazy when this is completely preventable!
Be sure to regularly eat fish with this healthy fish recipe and take high quality Omega-3 supplements!
Click here to download printable recipe.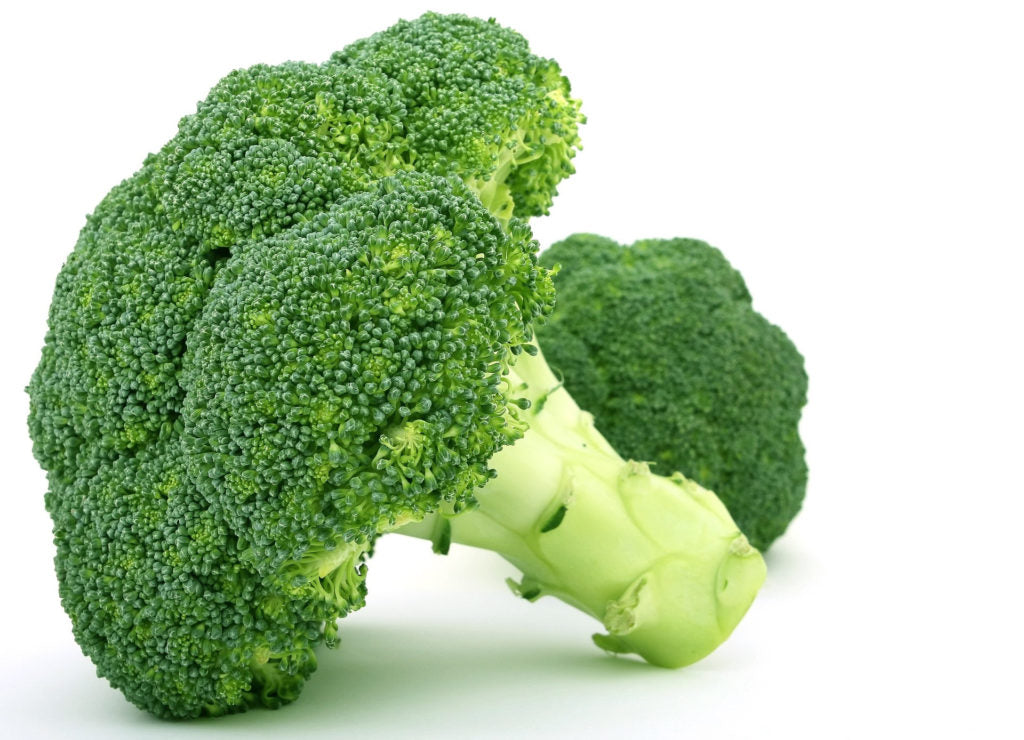 Healthy Fish Recipe
Ingredients
1 Head Broccoli chopped in small pieces
3 Scallion chopped in small pieces
Any other veggies you like, chopped
2 pieces of wild caught fish sourced as far north as possible
3 tbsp Natural Yogurt (optional)
3 tbsp Mayonnaise (optional)
Shredded cheese (optional)
Sea Salt & Black Pepper to taste
Method
Place the fresh or frozen fish in a high-sided baking dish. If using frozen, you may have to drain excess water from the bottom a couple of times during baking.
Sprinkle chopped scallions, broccoli and any other veggie you like over the top. Other great options are mushrooms, tomatoes and peppers. Cover the top thickly with vegetables.
To make the optional creamy topping, mix the yogurt, mayonnaise and shredded cheese in a bowl and drop in dollops on top of the veggies. Roughly smooth the mixture over the top while avoiding getting too close to the sides (or it will fall to the pan). Season the mixture to taste.
Bake at 350F for approximately 30 minutes or until the fish crumbles and the top becomes bubbly. Enjoy this healthy fish recipe!
Click here to download printable recipe.
Related Articles
3 Reasons to Enjoy Dark Chocolate Everyday